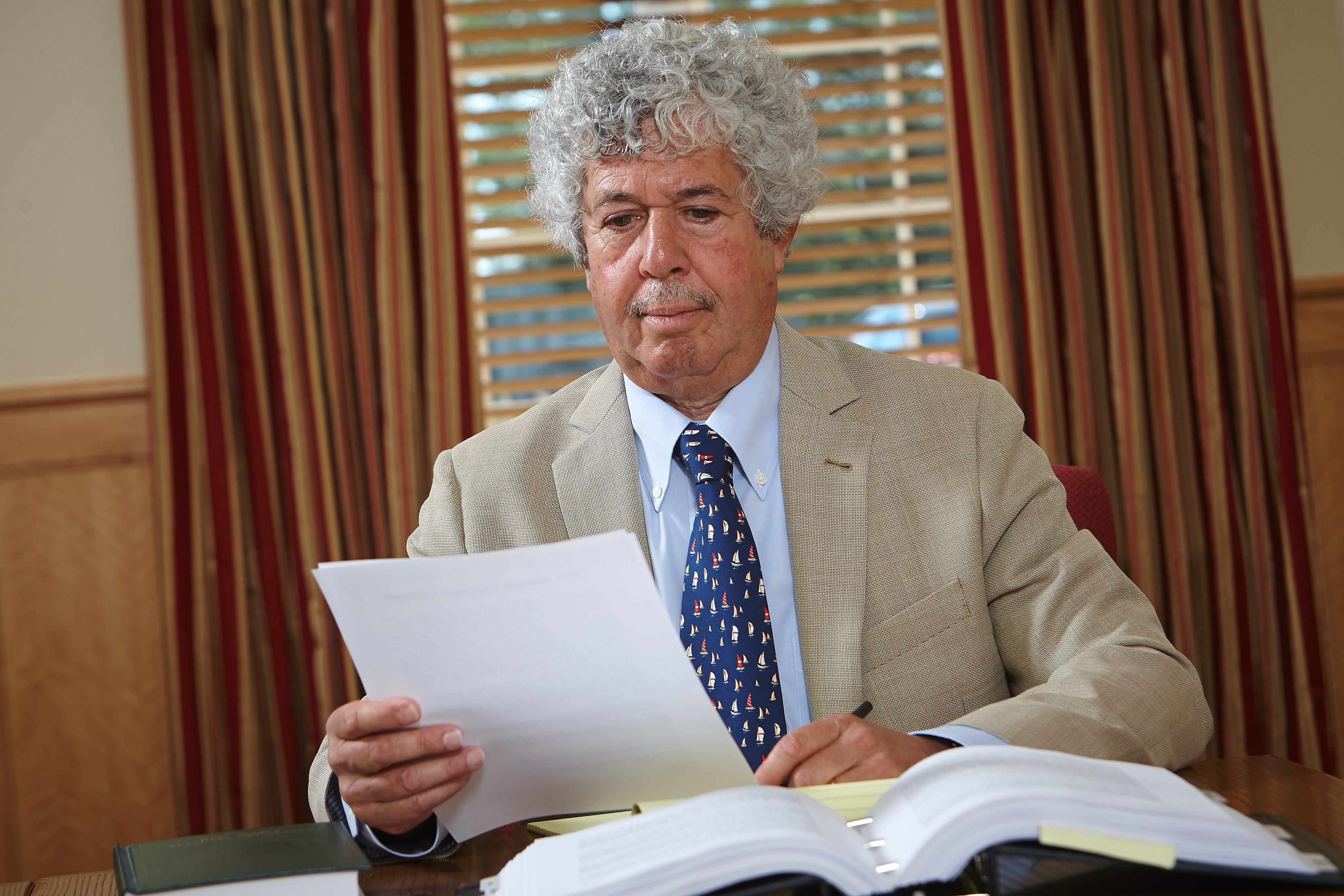 Mark Rubin
Years In Rumson:
43 Years (Since 1975)
Job/Career:
Active since 1968 as the President of a well-respected second generation family-owned Engineering/Manufacturing firm based in Neptune.
Length of Time on Council
I have been on the Rumson Borough Council since 2004 and am the longest serving member of the current Council. I also serve on the Police and DPW Committees. I currently sit on the Rumson Planning Board and previously was the Rumson OEM Coordinator.
Community Organizations
My wife CJ and I support the Rumson Endowment with financial donations to help with purchase of Fire Department vehicles and for many decades we have been strong supporters of the Monmouth County S.P.C.A. in their mission to prevent cruelty to animals.
Top Five Council accomplishments:
Consolidation of the Police Department into the new Rumson Borough Hall
Secured approximately $7.4 Million to re-build after Superstorm Sandy
Supported more shared services with adjoining towns
Going to private trash and recycling pick-ups which allow our DPW to keep our town even more beautiful
To save significant revenue
Three things you would like to see completed during your next term in office: 
Saving open space to the greatest extent possible
Improving communication amongst the residents
Generally continuing to make Rumson the greatest town to live in.
Three reasons why Rumson is a great town to live in:
I think that Rumson is one of the most beautiful places to live; the residents and those who serve our town are people who genuinely care about Rumson and are such a pleasure to encounter here.  Rumson's schools have one of the greatest reputations for quality education, and I am always proud to tell people where I come from. Having spent most of my life here in this area, I can tell you that I consider Rumson as my "home town". Although I run on the Republican ticket, I consider myself to be independent; my only interests are to help maintain the quality of life and character of Rumson.